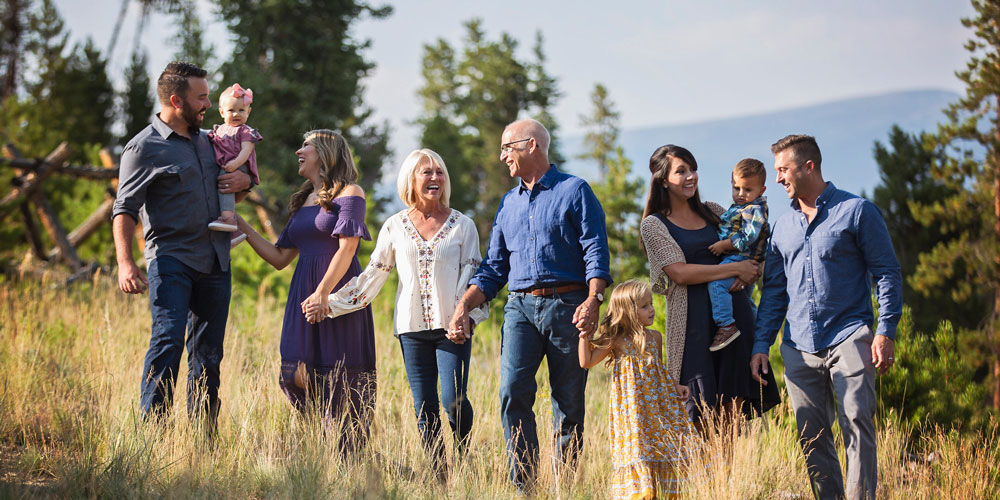 WELCOME!
Midwest Radiology Consultants was founded in 1983 by Doran L. Nicholson, D.C., D.A.C.B.R. Following humble beginnings, Midwest Radiology Consultants has grown to serve doctors and their patients in numerous states across the nation. Our goal is to join you in a team approach in providing the best care possible to your patients. Having an over-read of your x-rays will reduce your liability and free up your time to concentrate on patient care.
Dr. Nicholson is deeply involved in forwarding the Chiropractic profession on the state and national level. He is past President of the Cleveland Chiropractic College Alumni Association and, most recently, past President of the Missouri Chiropractic Physicians Association. Dr. Nicholson remains active in the State Association in the capacity as Secretary and serves on the Legislative Committee. Dr. Nicholson recently received the prestigious "Doctor of the Year" award from the Missouri Chiropractic Physicians Association.
On a personal note, Doran and his wife Karen enjoy the beauty of the great outdoors and are avid hikers. The mountains of Colorado and the wineries of northern California are some of their favorite destinations to visit. Doran and Karen's most enjoyable time is spent with their children and grandchildren.
In an effort to share our excitement for diagnostic imaging, we will be posting interesting cases and providing current information in the field of radiology.